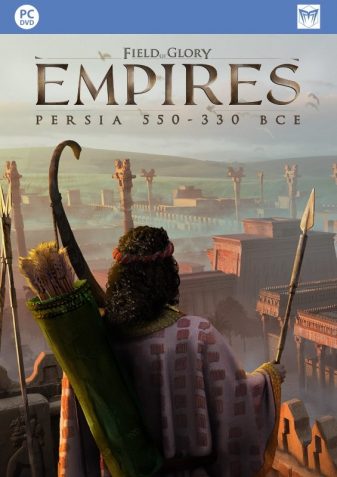 This DLC showcases the lightning-fast ascension of Persia from a humble kingdom to one of the largest empire history has known.
At the same time, Athens and Sparta are vying for supremacy over the Hellas world, and soon the Achaemenid Empire and the western nations will be on a collision course.
*Regional decisions*
Each nation will get a new set of tools to further his goals, with regional decisions:
– federate some barbarians,
– form up a new colony,
– force march an army
– prospect for natural resources
– … and many more
But that's not all, because, in additions to the 15 decisions each nation can use, Persia, Athens and Sparta have a few decisions specific to them, to tailor their experience further in a historical way. Intervening in Hellenes affair, declaring the Olympic games or recruiting mercenary hoplites to name some will all be possible courses of actions.
*Impediments and Perks*
The new campaign starts 2 centuries before the Empires campaign.
Numerous peripheral regions impediments and boon have been added. For instance:
– you might encounter Impenetrable Forests, Nauseous Swamps, or other hard environmental conditions
– Bandits
– you might be blessed in some select regions by a rich soil, an oasis or a sacred grove.
There are more than 80 Impediments and Perks
*Special content*
– Major nations of this time have seen a 'special' focus. Don't expect to play Persia as you play Athens or Lydia! Events, Missions, national modifiers, special units and specific buildings will make you play differently.

©2019 Slitherine Ltd. All right reserved. Field of Glory: Empires developed by Slitherine Ltd. and Ageod Ltd. Published by Slitherine Ltd. Field of Glory: Empires, Slitherine Ltd. and their Logos are all trademarks of Slitherine Ltd. All other marks and trademarks are the property of their respective owners.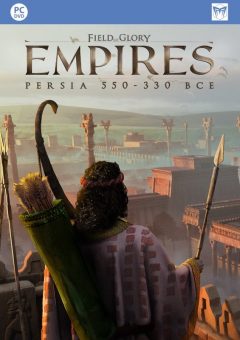 FIELD OF GLORY: EMPIRES – PERSIA 550 – 330 BCE
Informations
| | |
| --- | --- |
| Publisher: | Slitherine Software UK Ltd |
| Studio: | Ageod |
| Label: | Slitherine Ltd |
| Platform: | PC |
Minimum Requirements
| | |
| --- | --- |
| OS | |
| Windows 8 / 10 | |
| Processor | |
| 2GHz processor | |
| Memory | |
| 4 GB RAM | |
| Graphics | |
| 1 GB DirectX 9 Compatible Graphics Card | |
| DirectX | |
| Version 9.0c | |
| Storage | |
| 2 GB available space | |
| Sound Card | |
| DirectX Compatible Sound Card | |